Welp.. looks like online shopping is about to get even more expensive.
The U.S Supreme Court has announced that states can start requiring internet retailers to collect sales tax.
So what does this mean for you if you're an E-Shop-A-Holic like us? Well, you might want to think about getting a second job! HA! Jk… but seriously.
Brick-And-Mortars Are Suffering!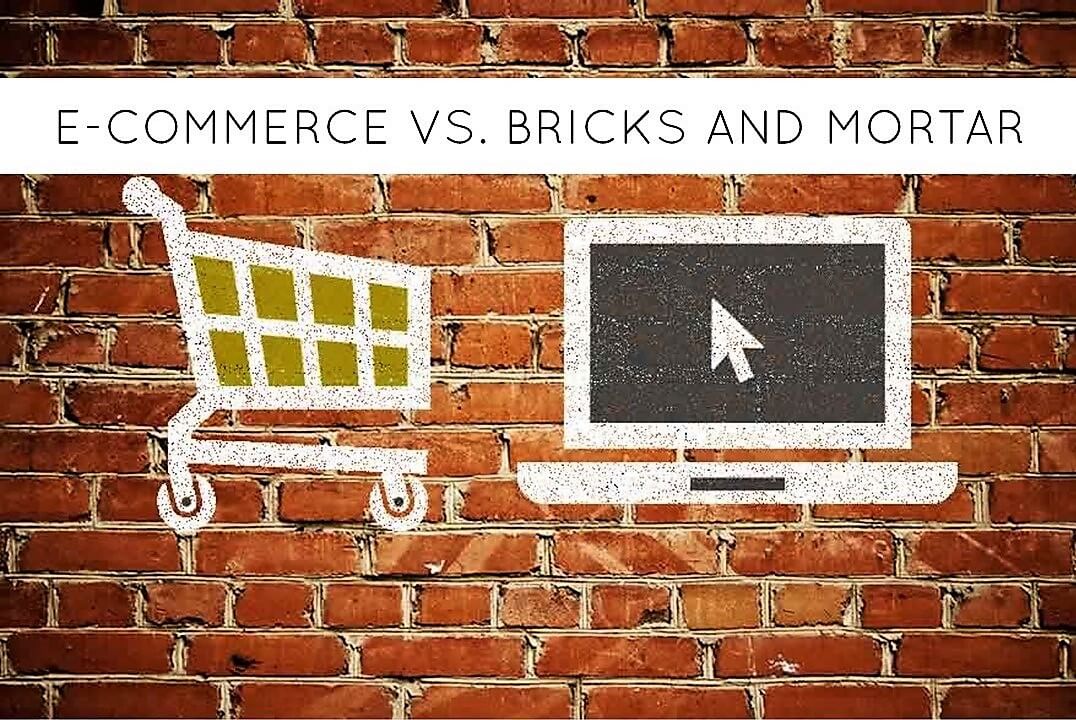 The court's 5-4 decision is based on the case of Wayfair v. South Dakota, which was a victory for brick-and-mortar businesses; these companies have long complained they are put at a disadvantage by having to charge sales taxes while many online competitors do not.
It was also a victory for states that have said that they are missing out on tens of billions of dollars in annual revenue. Close to $40 billion in 2017 alone in lost tax revenue.
According to the New York Times, in the ruling, the court effectively overturned a system that it created back in 1992.
The court ruled in Quill Corporation v. North Dakota that the Constitution bars state's from requiring businesses to collect sales tax unless they have a substantial connection to the state.
Also, just before the ruling, President Donald Trump tweeted (shown below) about Amazon saying they pay, "little or no taxes to state & local governments," which was actually false information.
In 2017, Wayfair already collected sales tax on approximately 80% of its orders placed in the United States while Amazon collected sales tax in the 45 states that have already been placing orders through them online.
Not Every Ecomm Store Has To Charge Sales Tax!
In addition to the court's ruling, it was stated that not all online retailers are required to collect sales tax.
For example, in 2015, South Dakota enacted a law requiring all e-commerce merchants to collect a 4.5% sales tax if they have generated more than $100,000 in annual online sales or more than 200 transactions originating within their state.
Large companies will most certainly be required to collect sales tax, but smaller online retailers will not.
Defining what is considered "small", will be determined determined by each state. Initially, those online retailers that sell through Facebook Marketplace or eBay are the benchmark.
That being said, as online retailing has grown, the dynamics have shifted. Online retailers are no longer scrappy upstarts competing with more established businesses.
So after writing for the majority in the 5-to-4 ruling, Justice Anthony M. Kennedy said the Quill decision caused states to lose annual tax revenues of up to $33 billion or more.
This decision also helped pave the way for the growth of online retail by letting companies sell nationwide without navigating the complex patchwork of state and local tax codes.
As online shopping has evolved over the years both in technology and convenience for consumers, it has taken many years for traditional brick-and-mortars to learn how to capitalize with the IRS not far behind.
As each state implement their own sales tax laws, small online retailers will need help with the logistics of Sales Tax the myriad of different percentages, rates and fees required.
This creates a huge opportunity for software / tech companies to help them by creating platforms to help the smaller ecomm businesses navigate this efficiently, effectively and legally.
Who knows … the way things are going, maybe that will be the next division of AMAZON! Only time will tell.